News

We are glad to introduce our new product –
Super Slime – toy made of non-toxic viscous material.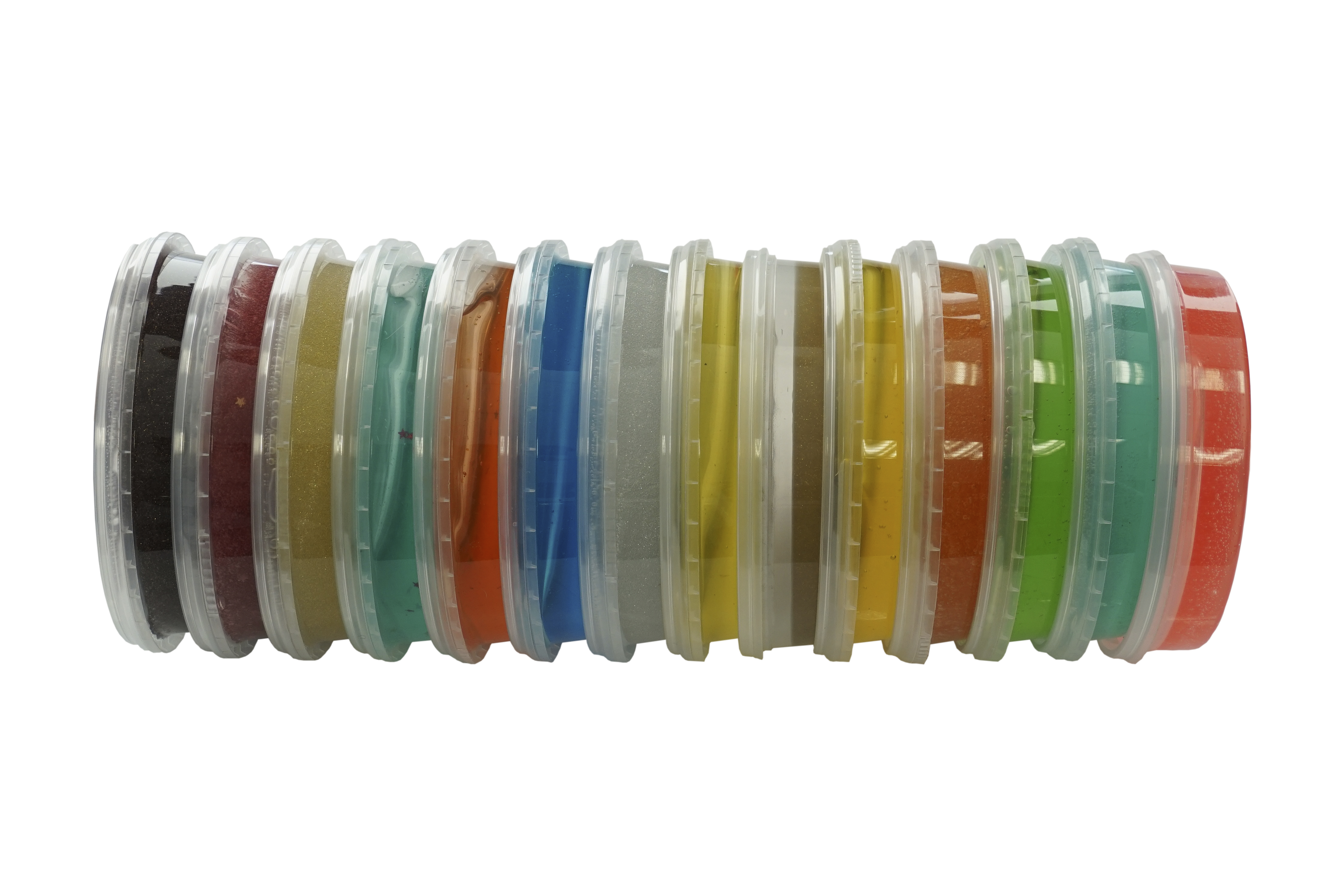 Super Slime may be used by 3+ children
Pull! Rumple! Blow bubbles!
Best anti-stress product
Convenient container with a straw (120 g)
Safe and non-toxic (EN 71 compliant)
Bright colors (plain, with glitters and stars)
Pleasant smell (special food flavoring)
Super-elastic, fracture-resistant, tactile


From January 31 to February 4, 2018 in Nuremberg, Germany hosted the international toy fair Spielwarenmesse 2018. This exhibition was attended by all major international companies engaged in the production and sale of goods for the holidays and toys. FLYluxe company successfully took part in this exhibition, contacted with the largest manufacturers and distributors of goods for the holidays.

A training seminar was held in Pyatigorsk city on 8.08.2017, conducted by the "Apelsin" trading company. During this seminar, gifts were presented, among which there was a polymer treatment for latex balloons FLYluxe
History of company
In 2010, an agency for festive events decoration opened in Yekaterinburg. Dozens of thousands, decorated by us adorned the hugest events of Yekaterinburg. We worked on decorating of the City Day and other festivals of regional scale, decorated holidays of the hugest Russian companies in the biggest cities of country.
In order for the balloons to fly longer, we have invented a treatment for balloons float-time extension, called FlyLuxe.
We started to use this unique formula FlyLuxe for events decorating. Tests results showed that the balloons treated with FlyLuxe could stay in the air up to 25 days. Clients of our decorating agency were delighted. Therefore, we decided to share our treatment with the other world.
Initially, FlyLuxe entered Russian market where phenomenal success awaited for us. In a short period, a number of federal companies became our clients.
In 2016, FlyLuxe product started to enter international markets. Today our company has representatives in different countries of the world. We collaborate with the largest wholesales companies all over the world. Companies from Portugal, Poland, Turkey, Japan, Taiwan, Spain, Italy, Greece, Latvia, Lithuania, Estonia, Israel, Macedonia and Cyprus appreciated our treatment.